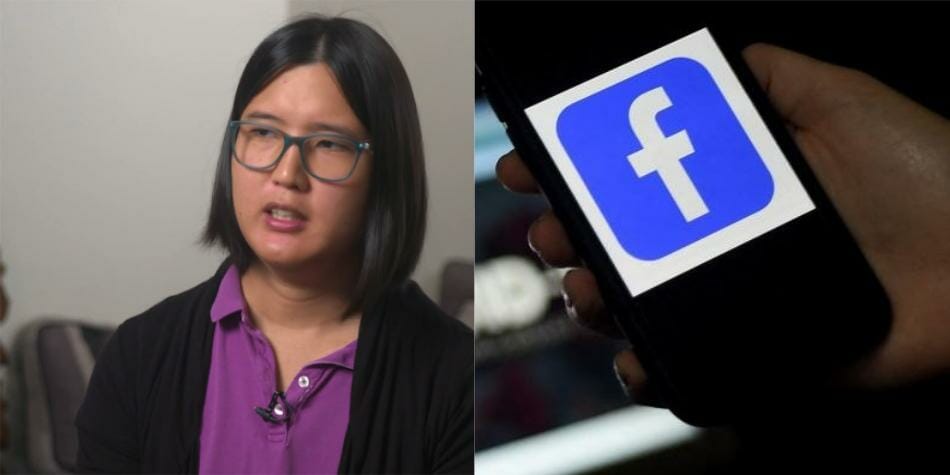 October 14, 2021
Facebook: Former Employee Sophie Zhang Willing To Testify Before Congress
The woman would join Frances Haugen, who accused Facebook of privileging economic interests.
Facebook, the renowned social network of Mark Zuckerberg, does not leave the center of controversy after several accusations in which they blame it for not taking sufficient measures against disinformation and hatred.
The network giant is now facing a new problem after another of its former employees told 'CNN' that she is willing to testify against him before the United States Congress.
This is Sophie Zhang, who worked as a Facebook data scientist and was in charge of tracking fake accounts for three years.
Zhang became popular in 2020 when he published a memorandum of more than 6,000 words accusing Facebook of allowing fake news accounts to manipulate election campaigns around the world.
"In the three years that I was on Facebook, I encountered multiple blatant attempts by foreign governments to abuse our platform on a large scale to deceive their own citizens and create international news on multiple occasions.", said the letter from the woman in which she accused the network of not doing enough about it.
"Facebook projects an image of strength and competition to the outside world, but the reality is that many of its actions are casual and careless accidents (…) My hands are stained with blood", were some of his most controversial phrases.
This time, Zhang spoke to 'CNN' and said that she is willing to tell Congress about her experience. This just days after she also did Frances Haugen, another former employee who denounced that Facebook puts its economic interests above the interests of citizens.
"If Congress wants me to testify, I will do my civic duty, as I have publicly stated for the past half year. Last year I testified privately before a European parliamentary committee, although I was avoiding the press. My duty to democracy comes first, "the woman wrote about it on her social networks."
Zhang published that he has every disposition to testify against Facebook before the agencies and parliaments of other countries.
The woman also stated that she sent documents from Facebook to law enforcement agencies in the United States that serve to support her allegations, although she did not specify what type of documentation she provided.
"I provided detailed documentation on possible criminal offenses to a law enforcement agency in the United States. I understand that the investigation is still ongoing.", wrote on Twitter.
I provided detailed documentation regarding potential criminal violations to a U.S. law enforcement agency. My understanding is that the investigation is still ongoing.

I just didn't choose to blast it across the front pages.

Why does that make me less of a whistleblower? https://t.co/tizQwetrsN

— Sophie Zhang(张学菲) (@szhang_ds) October 10, 2021