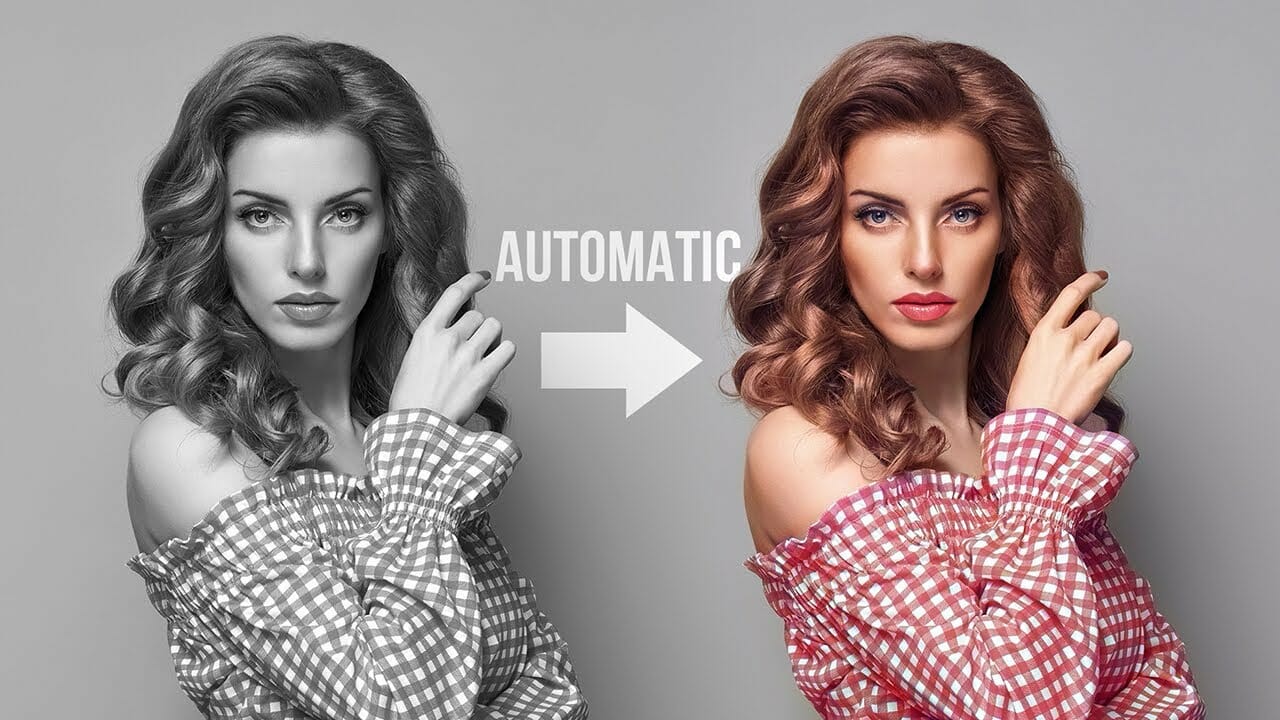 October 27, 2021
How to Color black and white photos in Android
In this article we explain which are the most recommended methods to convert your black and white photos to color quickly and easily.
Coloring an image in black and white is possible if you have the right tools. Here you will find a complete guide that shows you how to carry out this process directly from your Android device. For you to choose from, we have included two methods. The first requires the installation of an application and the other is fully functional from the browser.
How to colorize a black and white image with Colorize
Colorize is a very simple application. It allows you to color your photos in black and white for free, with a maximum of ten images, thanks to a powerful algorithm. However, for the user, this process is really simple. To get started, download and install Colorize using the link that you will see on this page.
When you have the app on your device, open it and tap on Chose image from gallery.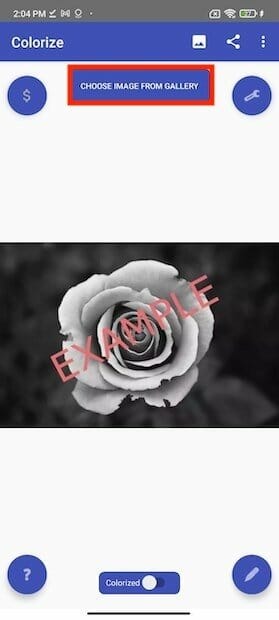 Select the image from the file browser.
Next, allow the application to colorize the image in black and white. To see the applied changes, slide the control that you will see next to Colorize, at the bottom of the screen. If you are happy with the results, tap Save to save the image.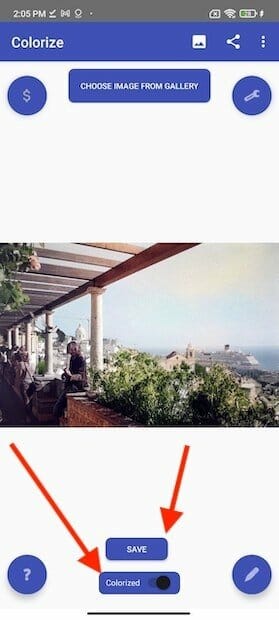 The file explorer will open again, but in this case with the aim of allowing you to choose the destination of the colored photograph.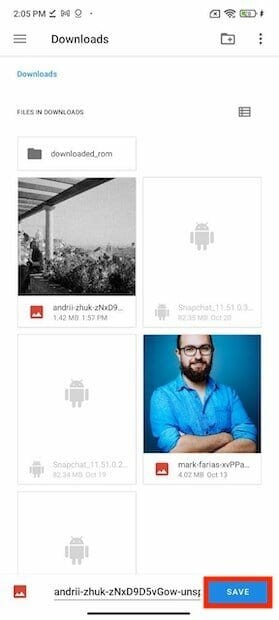 Once you have the image in your internal storage, copy it to the cloud or send it using any compatible application, if you think it's appropriate.
How to colorize a black and white image without apps
If you don't want to install any application, open your browser and visit the following URL: http://imagecolorizer.com/es/colorize.html. Then, tap on Click to open file explorer and select the photo.
This service has some limitations that you should take into account. For example, you can only use JPG, JPEG, and PNG files. These must have a resolution of less than 3000 x 3000 pixels and weigh less than 5 MB. If your photo meets these requirements, upload it to Image Colorizer. Tap on Start to begin the coloring process.
Finally, click on Download. The link in the mobile view is somewhat hidden, at least on our test device. Once downloaded, open the image to see the results.
Depending on the type of image, the colors will be more vivid or less intense. But in all cases, black and white photographs are colored.