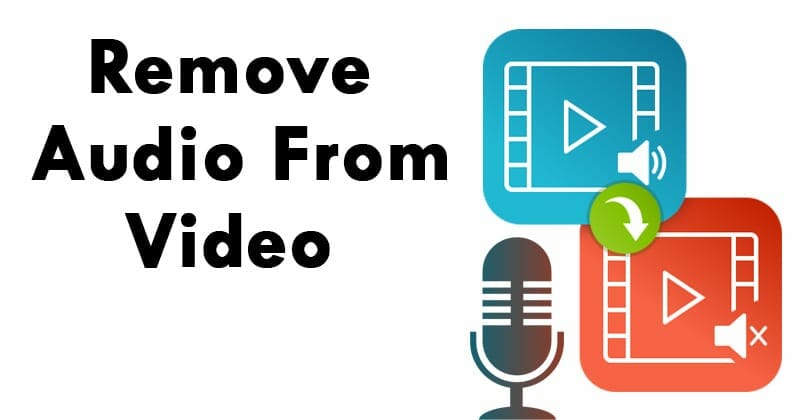 October 29, 2021
How to remove audio from video on Android device
In this article we are going to tell you how to remove audio from a video in a few steps. We show you two ways to make it really simple
Muting a video on Android is a simple task. It is possible that at some point a private conversation slipped into you while recording a recording and now you want to delete the audio track. We have prepared this guide to help you remove the sound from a video from your Android device. We explain it to you in two different ways.
The first method that we propose is one of the simplest and most recommended. Google Photos is an application that is installed on most devices and, in addition, it has no cost. Therefore, to silence a video with it, you will not have to install an additional tool or make any payment.
The first step is to locate the video in your gallery. Click on it to open it.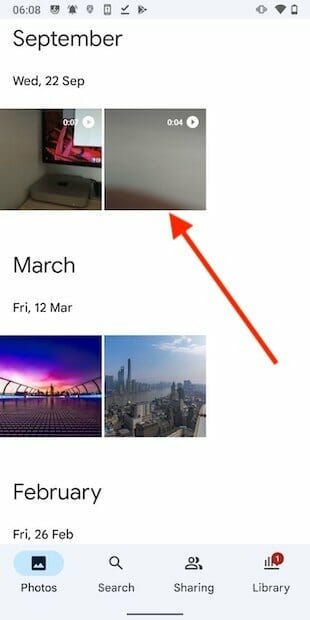 Next, tap on the Edit button to see the editing options.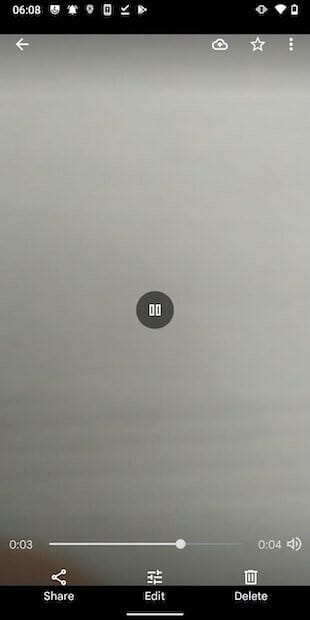 Press the speaker button to mute the video audio.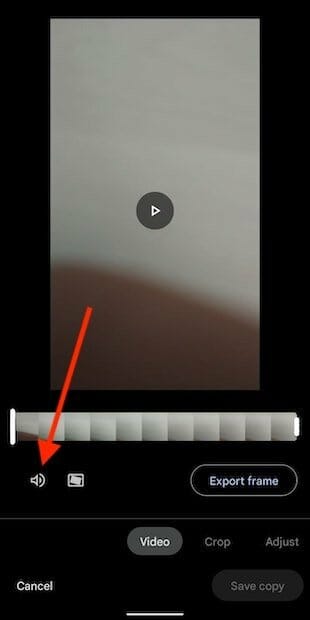 Save the video as a copy. In this way, you will have both versions, the one with audio and the one without.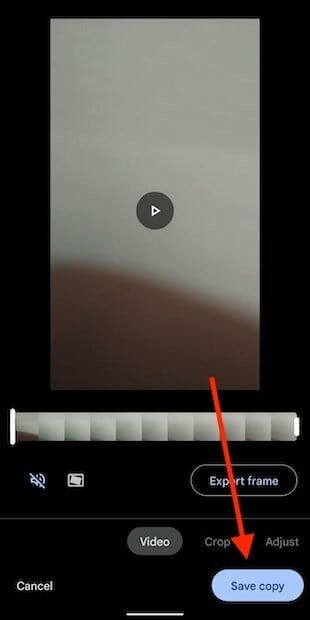 Wait for Google Photos to export the video and that's it. You have already removed the sound from your video.
How to remove audio from a video with VivaCut
VivaCut is a video editor that you can download for free on your Android device. Do so by clicking on the download button that you will see on this page. Unfortunately, it has some limitations that you should be aware of. For starters, it only allows you to edit up to a maximum of 5 minutes of video. Also, add a watermark during export.
If we propose this application to you, it is because it adds a long list of editing functions to the process. For example, you can join more than two videos, cut fragments and add transitions. In case you are looking for a powerful tool that can be used for advanced editing, in addition to silencing a video, VivaCut is highly recommended.
Start by clicking Create.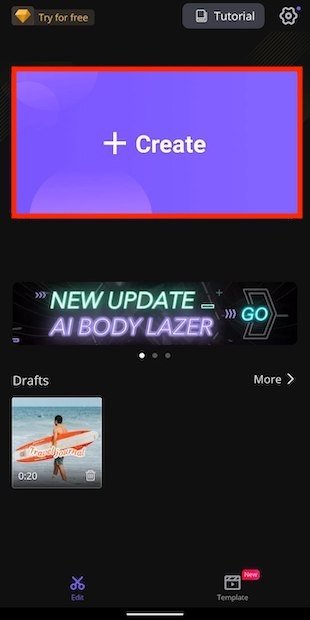 Choose the video from the gallery.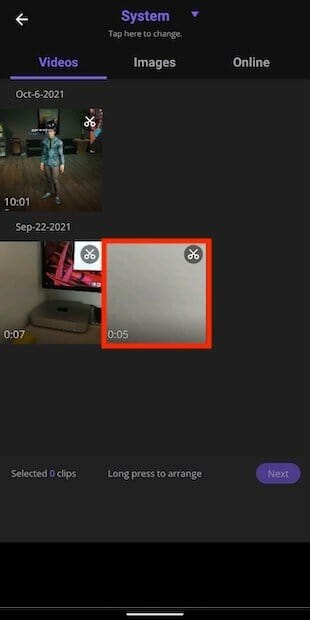 Add as many videos as you want and press Next.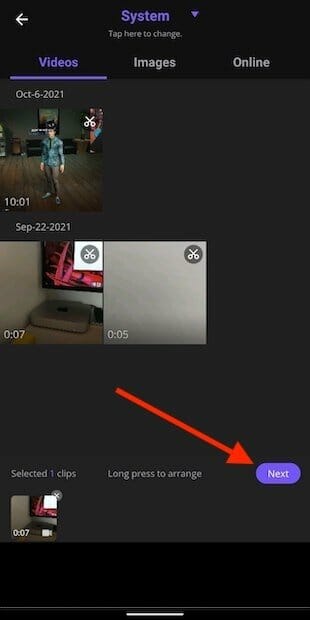 Click on the video you want to mute and tap on the speaker icon with the name Mute.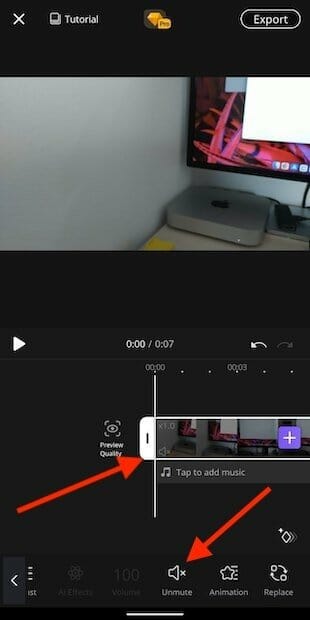 Tap Export to export your muted video.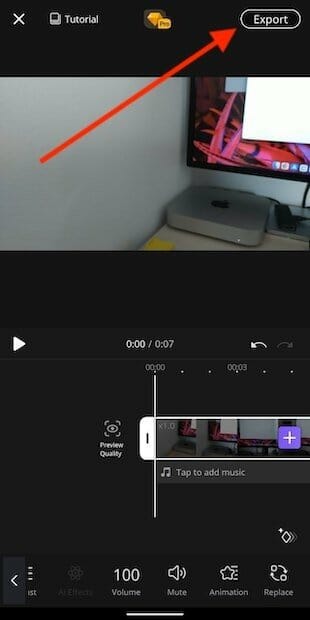 Select the resolution of the exported video. If you want to export in 1080p, view the ad.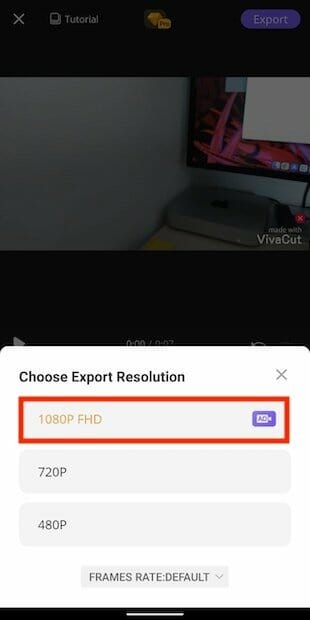 When finished, you will have your video muted.