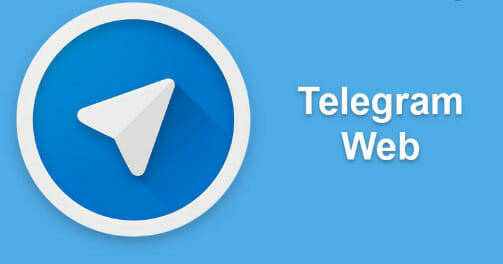 October 21, 2021
How to use Telegram Web on your computer?
Telegram web: this is how you can use the messaging app on your computer
This alternative will allow you to answer messages easier if you do not have your phone nearby.
Telegram is gaining more ground among the most used instant messaging applications in the world. Precisely, this week it was known that the platform exceeded one billion downloads on Google Play.
The messaging app, which was created in 2013, is free and has very similar functions to WhatsApp, allowing you to send multimedia files of up to 2GB, make video and audio calls, among others.
Likewise, it has the Telegram Web option, which allows access to the user's account from a computer, which gives the person the option to write and receive messages without having to check the phone all the time.
We explain step by step how to access this Telegram function, which is available on Windows, Linux and macOS operating systems.
Enter the website web.telegram.org
You will be prompted to register.
I enter the country code and the phone number related to the account.
Access the Telegram application on your mobile phone.
Next you will receive a login code.
Enter the code on the web page within two minutes, otherwise a new key must be generated.
You can now access your messages from a computer.
Enjoy 😉