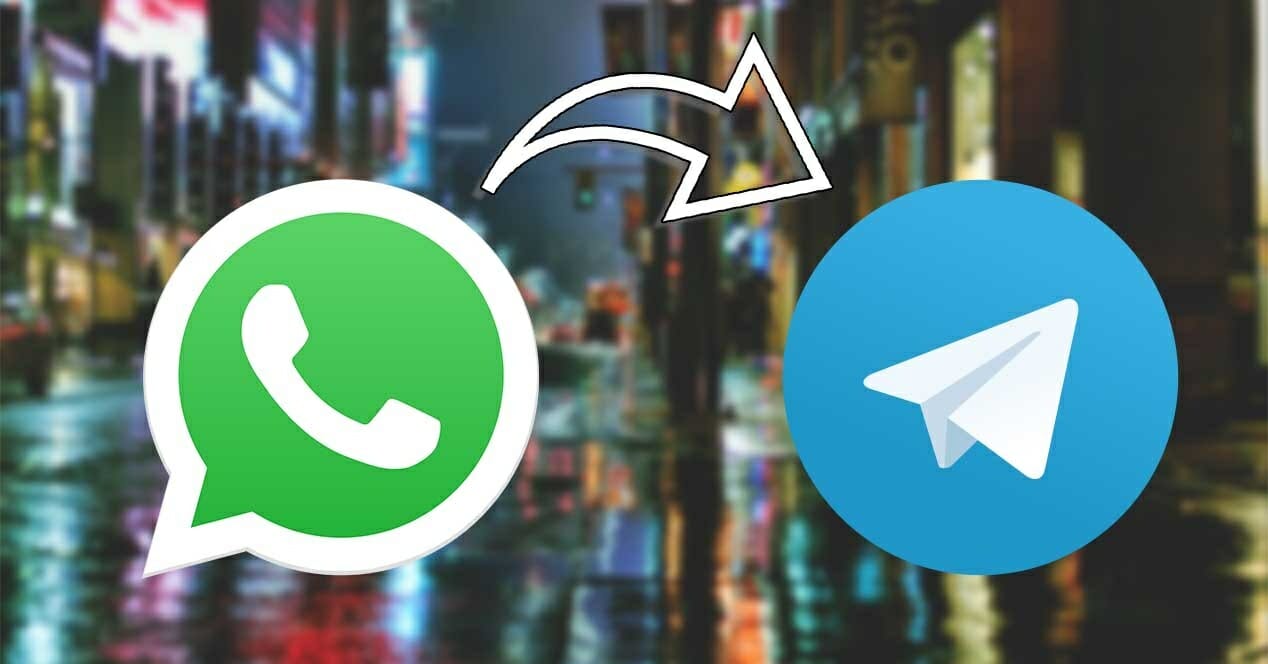 October 18, 2021
This is how to transfer your WhatsApp chats to Telegram
After the fall of WhatsApp, Telegram became a good alternative.
Follow these steps and export your chats from one messaging app to another.
If you are thinking of changing the messaging app or want to start using Telegram but do not want to lose the conversations you have on WhatsApp, a fact that you would like to know is that it is possible to export the chats that you have hosted in the Facebook app to have them in Telegram.
How to transfer your WhatsApp chats to Telegram ?
The process to export WhatsApp chats is simple and does not require third-party apps. All you need is to have the WhatsApp and Telegram apps installed on your cell phone.
Follow these steps:
Enter WhatsApp.
Select the conversation you want to export.
Enter the profile of the conversation user.
Select 'Export chat'.
Select the option to export WhatsApp chat to Telegram.
In Telegram select the conversation in which you want to host the chat. Ideally it will be the conversation with the same WhatsApp chat user.
Attendez la fin du processus.
Enjoy 🙂