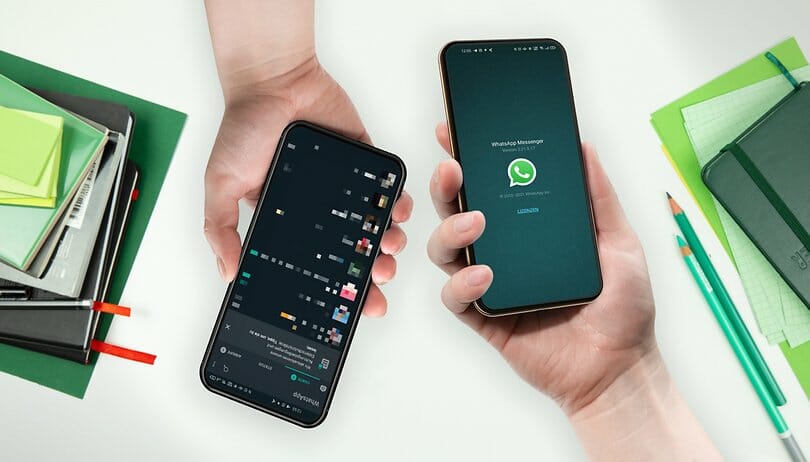 October 20, 2021
How to activate the WhatsApp multi-device function?
With this function you can receive WhatsApp messages with the cell phone off
the popular instant messaging application WhatsApp has different tools that seek to facilitate user communication with their contacts; Among the latest updates, the platform launched the multi-device option in test mode, which allows connecting to the application from four different devices with the same account.
This will allow you, among other things, to be able to access messages without the need for your phone to be switched on.
This feature is available for both Android devices and iOS devices. To start activating this alternative, you must enter the WhatsApp application from your mobile phone and go to the "Settings" or "Settings" option.
Once there, you must go to the "Linked devices" option and activate the "Beta version for several devices" box.
With this finished, the user must enter the account through WhatsApp Web, on the web page.whatsapp.com and scan the QR code. With that, the user can turn off his phone and continue receiving and answering WhatsApp messages from the PC.
"We have developed new technologies to maintain end-to-end encryption and, at the same time, achieve synchronization of your data, such as contact names, chat files, starred messages and more, on all devices," Facebook said in a statement.