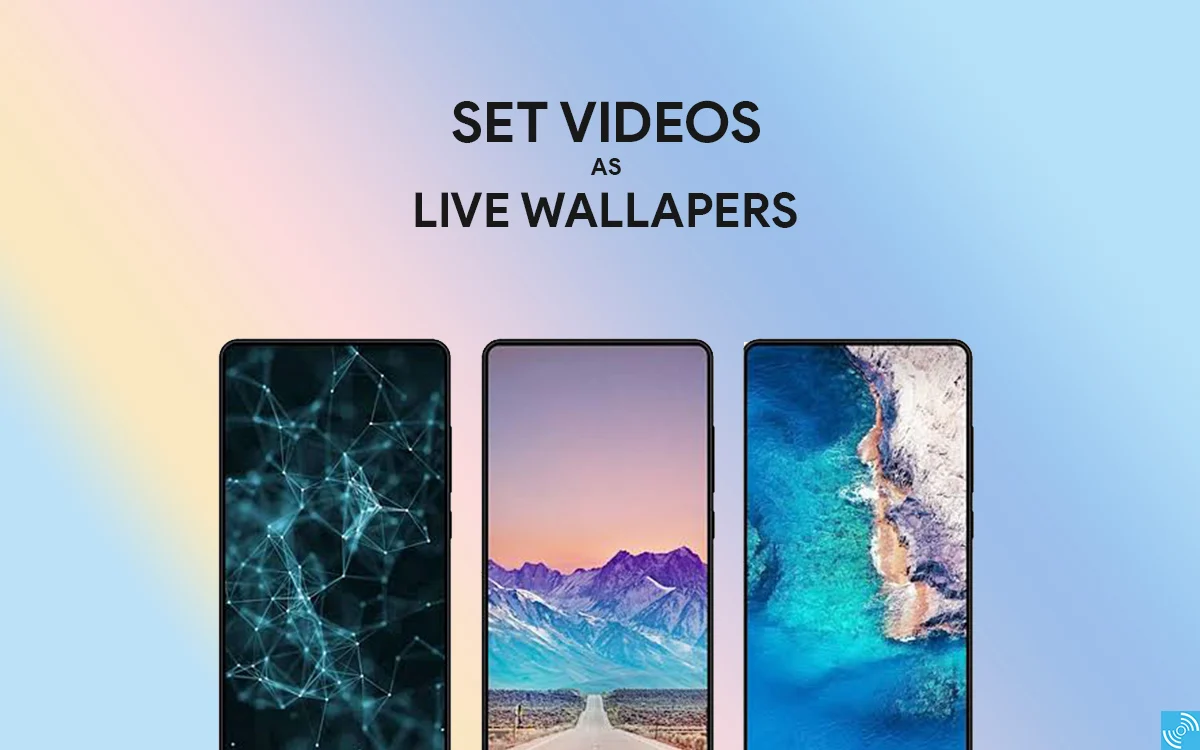 December 8, 2021
How to set a video wallpaper on Android
In this article we explain how you can use your favorite videos as wallpaper on your Android device. Learn to do it yourself step by step with this guide
How to set a video wallpaper on Android
One of the strengths of Android is the high degree of customization that it allows to apply to the interface. In fact, it is something that has historically been encouraged by Google and developers. Therefore, in the application store it is easy to find countless tools to modify the appearance of the phone. You can even put a video as your wallpaper. In the following sections we tell you how to do it.
What should you know before putting a video background on Android?
Before launching to install the tool that we propose to put background videos on Android, there are some things that we should comment on. First of all, continuously playing a video can impair your device's ability to perform certain tasks. In other words, performance can suffer. Therefore, we do not advise you to use a video as a background if your phone does not have too many resources.
Second, autonomy could also decrease. In a way, this point is linked to the previous one. When playing a video constantly to keep it as the wallpaper, the processor has to work harder. As a consequence, it consumes more battery and autonomy is reduced. This can be a real problem if you need your device to withstand long working hours.
As an alternative, we find the apps for wallpapers of a lifetime, static and without reducing the effectiveness of our device.
How to set a video background with Video Live Wallpaper Free Android
Once the appropriate clarifications have been made, we must make it clear that the method that we propose here is compatible with most devices. In fact, you can use the Video Live Wallpaper Free Android application with any terminal that has Android 4.0.3 or higher. To install it, use the download link that you will see on this page.
Then open it and tap on the More button to select the video you want to use as the background.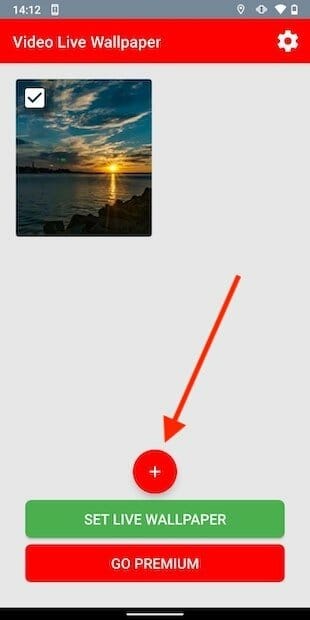 Navigate with the explorer to the directory where the videos are located.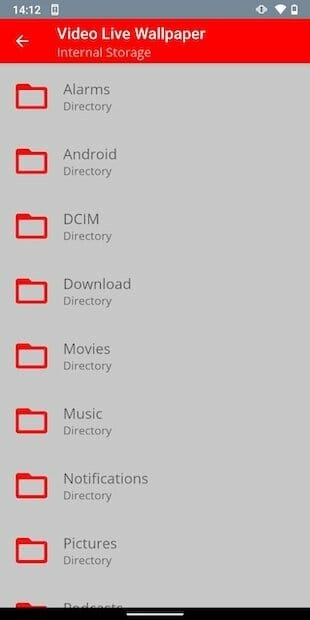 Select one or more videos and press Set live wallpaper to continue.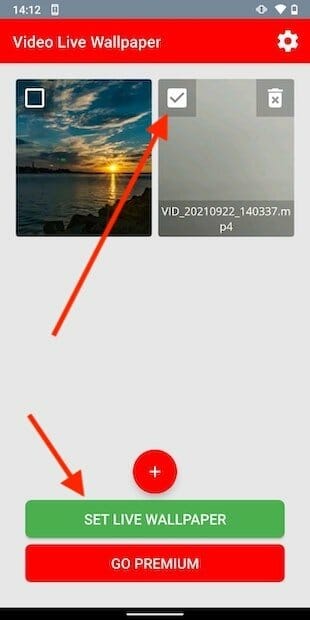 In the preview, tap on the Set wallpaper button.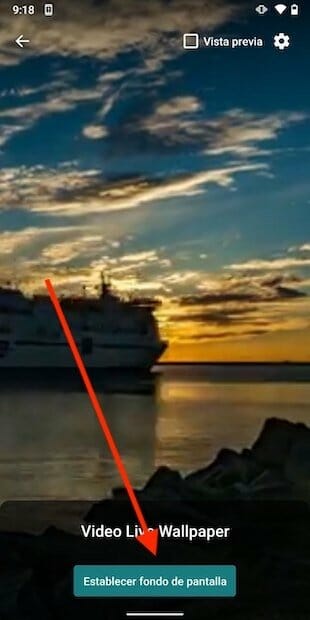 Then, you must choose the site where the video should be used as the background. You can choose between the home screen or the home screen and the lock screen at the same time.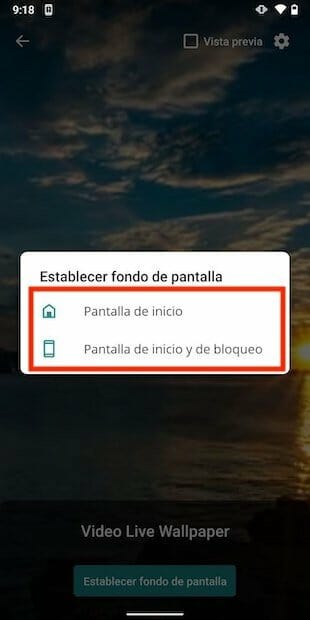 If you go back to the beginning you will see how the video plays in a loop as the wallpaper.